OUR
SERVICES
Credit Repair Services Designed to Help You Achieve Your Goals.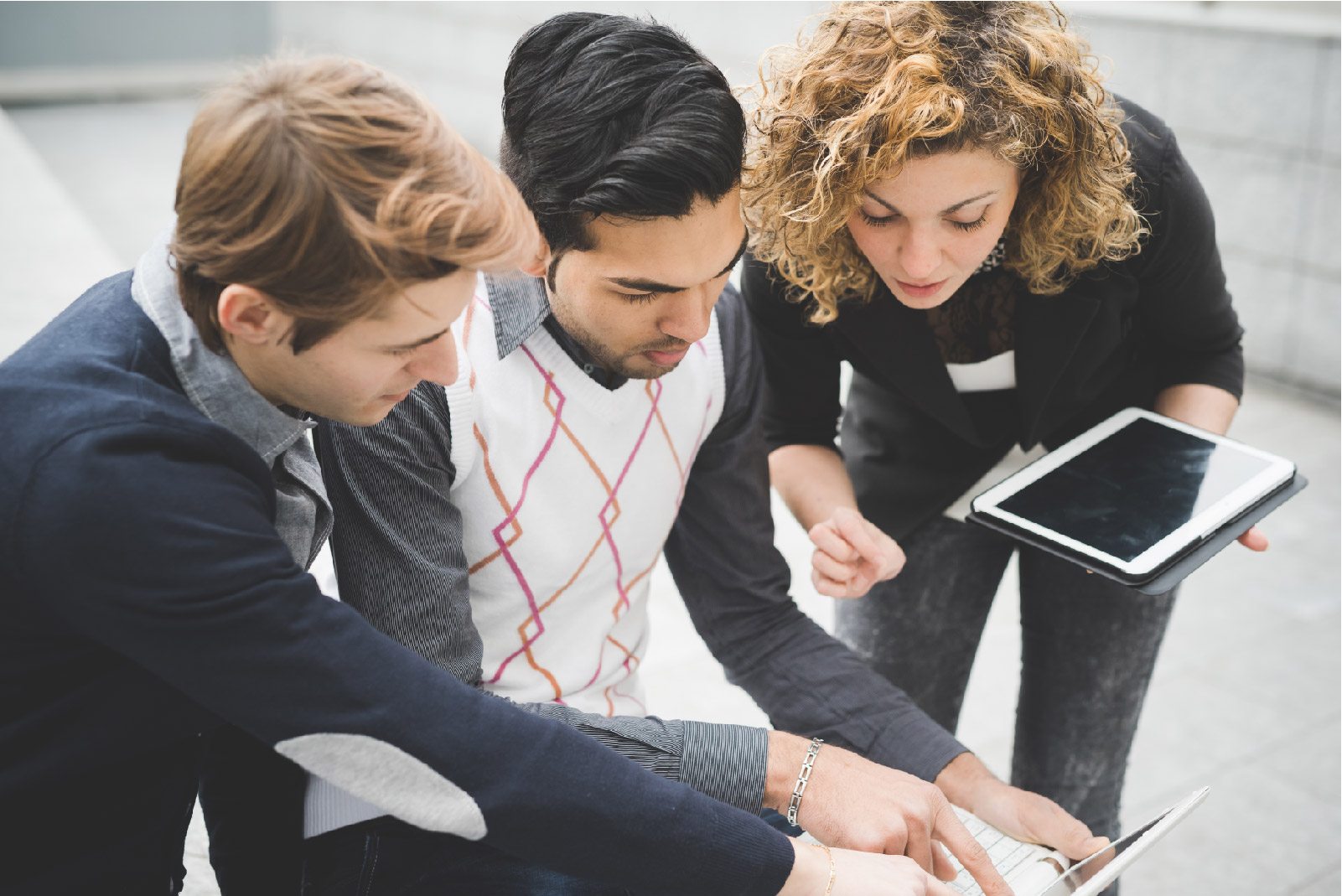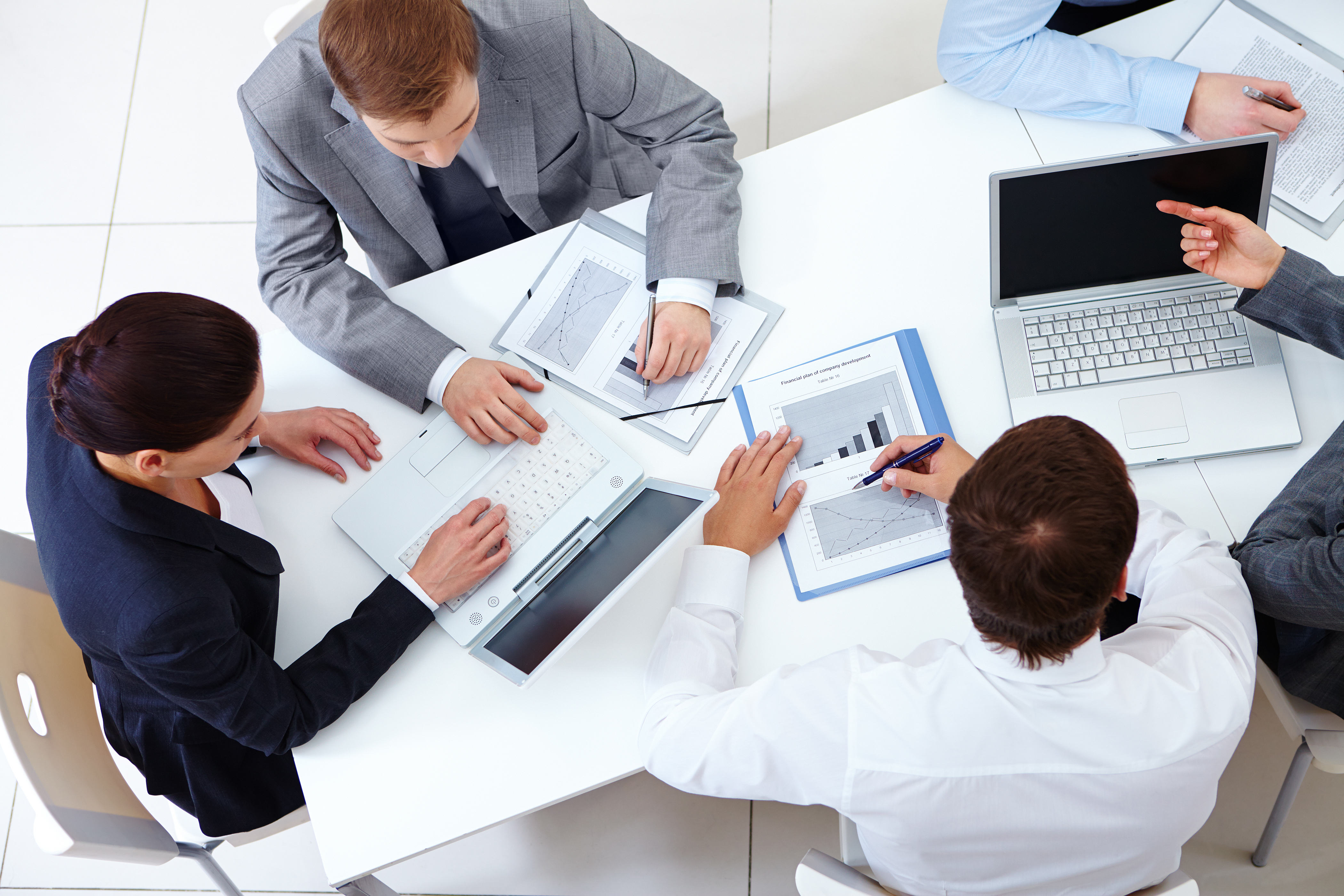 Credit Disputes
These laws and provisions entitle you to 100% accuracy in your credit reports. Additionally, use language designed to trigger the credit bureaus' automated system and get you the results you need.
Dispute Responses
You'll start seeing results within only 30-45 days! We will set up your own customer portal online where we will keep you up to date.
Sometimes the credit bureaus do not respond appropriately. In that case, we will send follow-up letters demanding they comply with the consumer protection laws.
Dispute Escalation
If the credit bureaus refuse to comply, we will escalate your disputes with legal strategies to counter their resistance.
Furthermore, we may contact your creditors and collection agencies directly, on your behalf, to demand their compliance with the law, in particular, the Fair Debt Collection Practices Act (FDCPA) and the The Fair Credit Billing Act (FCBA).
Items That Can Be Removed
*Bankruptcies *Tax Liens *Judgments *Foreclosures *Charge Offs *Collections *Repossessions *Late Payments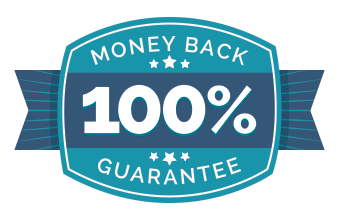 Cancellation Policy
Services are provided on a month-to- month basis and clients may cancel their service at any time at least (10) ten days in advance of any upcoming recurring payment. When cancelled according to these terms, the upcoming
recurring payment will constitute the final payment due for services rendered. All services are billed in arrears.
*Clients Must Maintain an Active Credit Monitoring Service From All Three Bureaus. 
Refund Policy
It is impossible to predict the outcome of a client's credit report in the credit repair industry. We will always do our best to get the inaccurate information removed from your credit report. However, if for some reason you are not satisfied with your membership within the first 90 days, we will refund the last month of service.
*Pay Per Deletion
If we are unable to delete any negative items from your credit report in 90 days, we will refund your money in full.A deletion fee is invoiced for the complete deletion of an item. The deletion fees above are per item and per bureau. The deletion of any item from any bureau counts as one deletion. The deletion of any account or public record from all three credit bureaus counts as three deletions. Once you have a balance with us for the items that were deleted, you will be billed no more than$100 a month until your balance is paid off.