Who We Are and
How
We Can Help
A Little About Us
Fresh Focus was founded to help people like you achieve your life and financial goals, such

as purchasing a home or financing a car. As our founder put it, "I love to educate my clients on the importance of credit and controlling their finances."
We advocate for you with the credit bureaus and your creditors. But we don't stop there. Rather, we offer free consultations and continued customer support throughout the credit repair and restoration process.
Talk to a live credit expert who will listen to your needs and concerns, and help you formulate a real, actionable plan. Not only to address your immediate credit issues, but also help you build good credit for your financial future.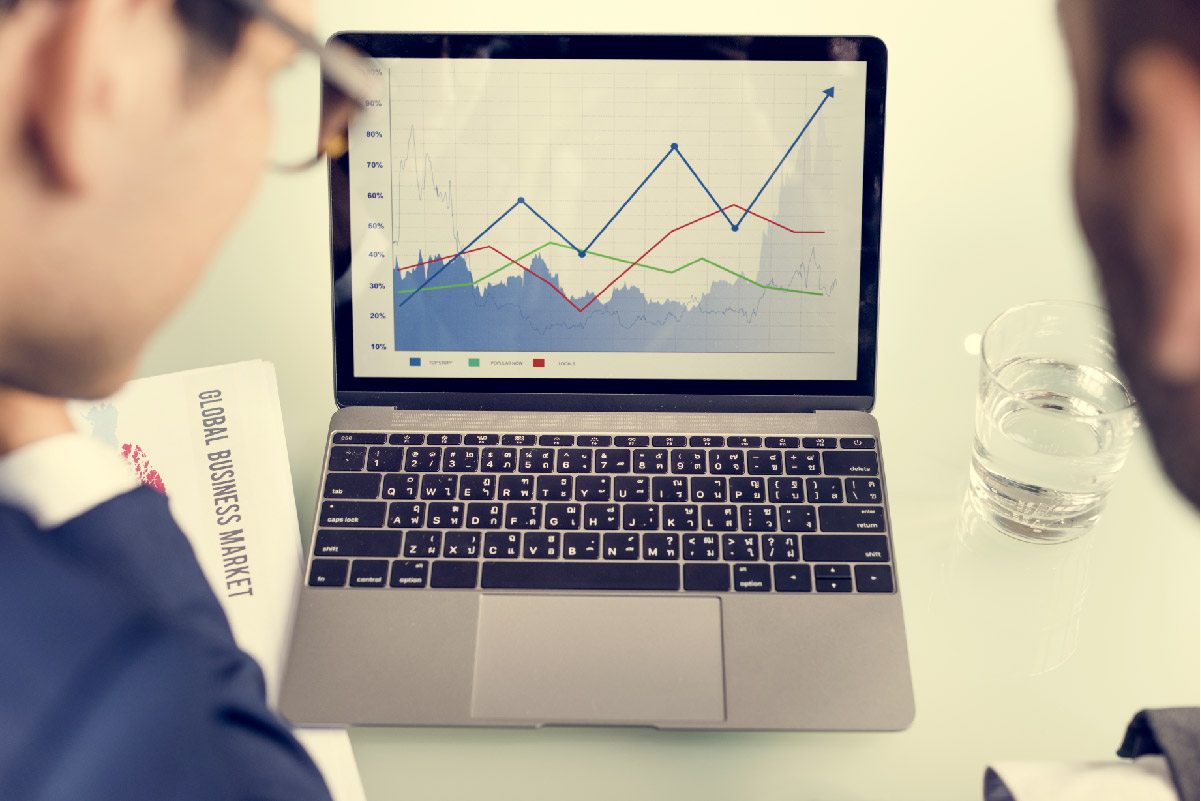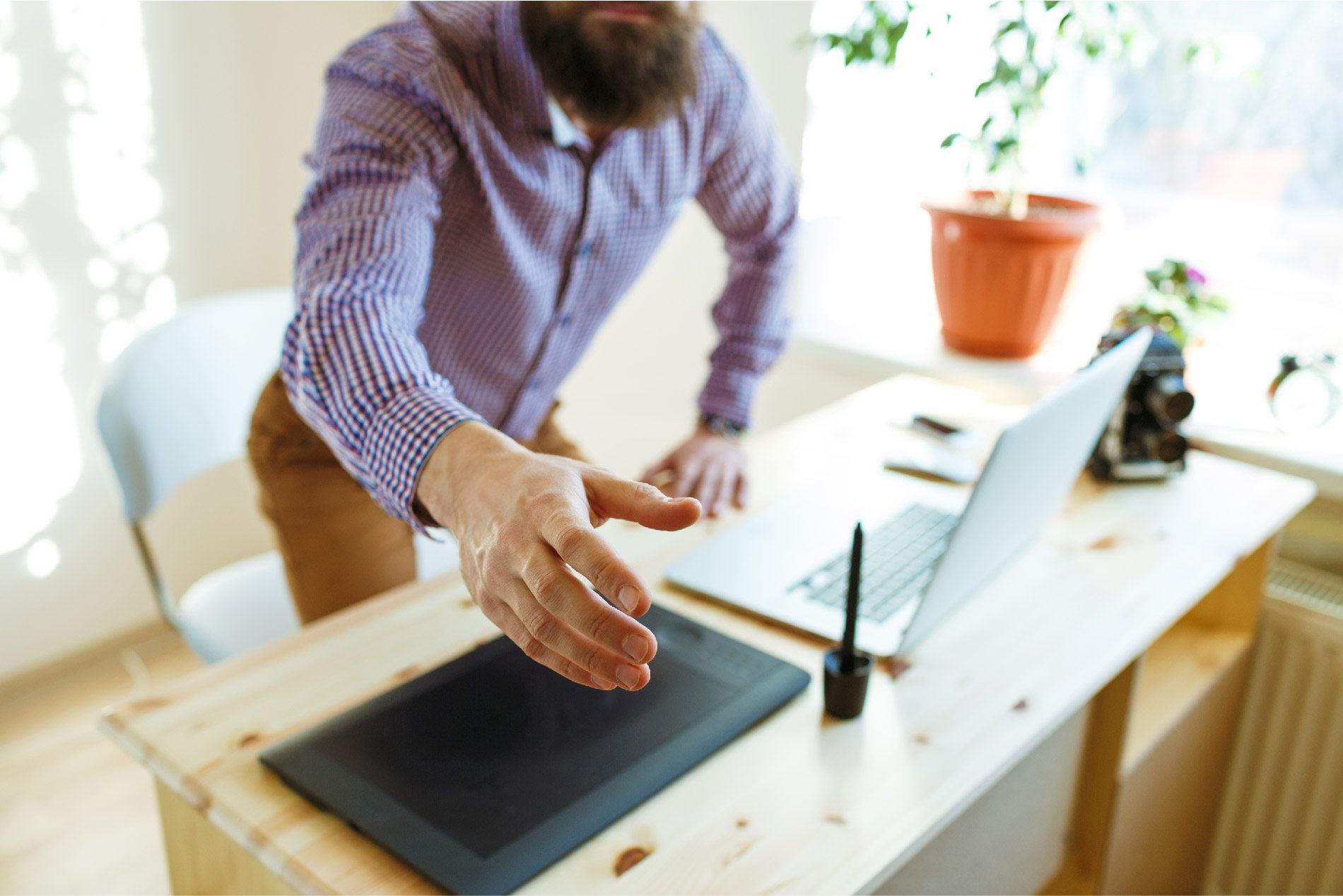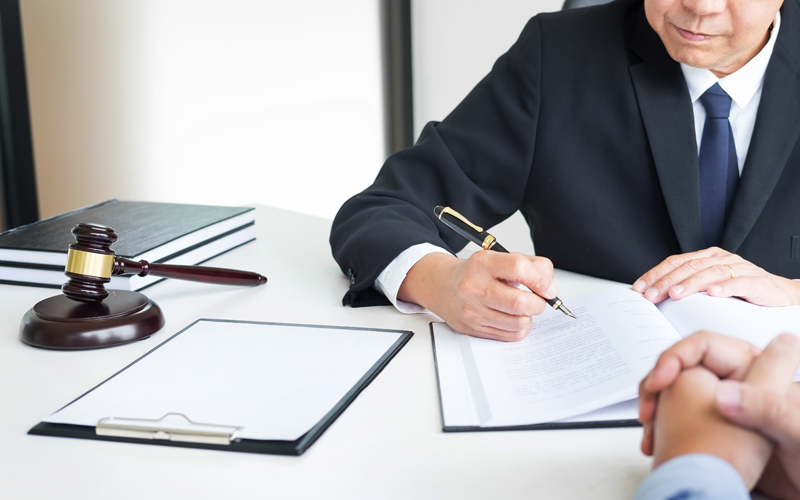 Our
Team
Meet our team of credit experts who work hard to bring maximum value to our customers.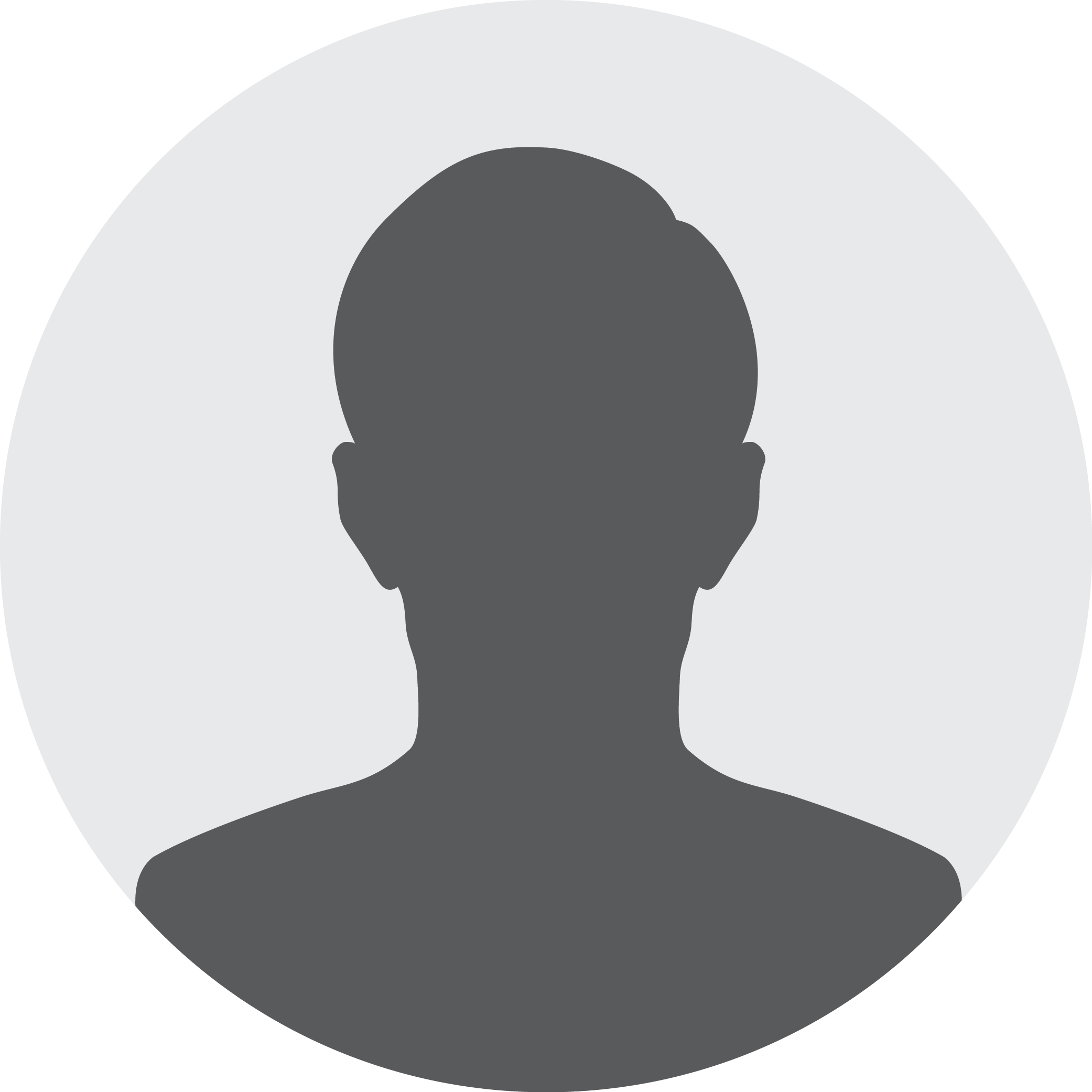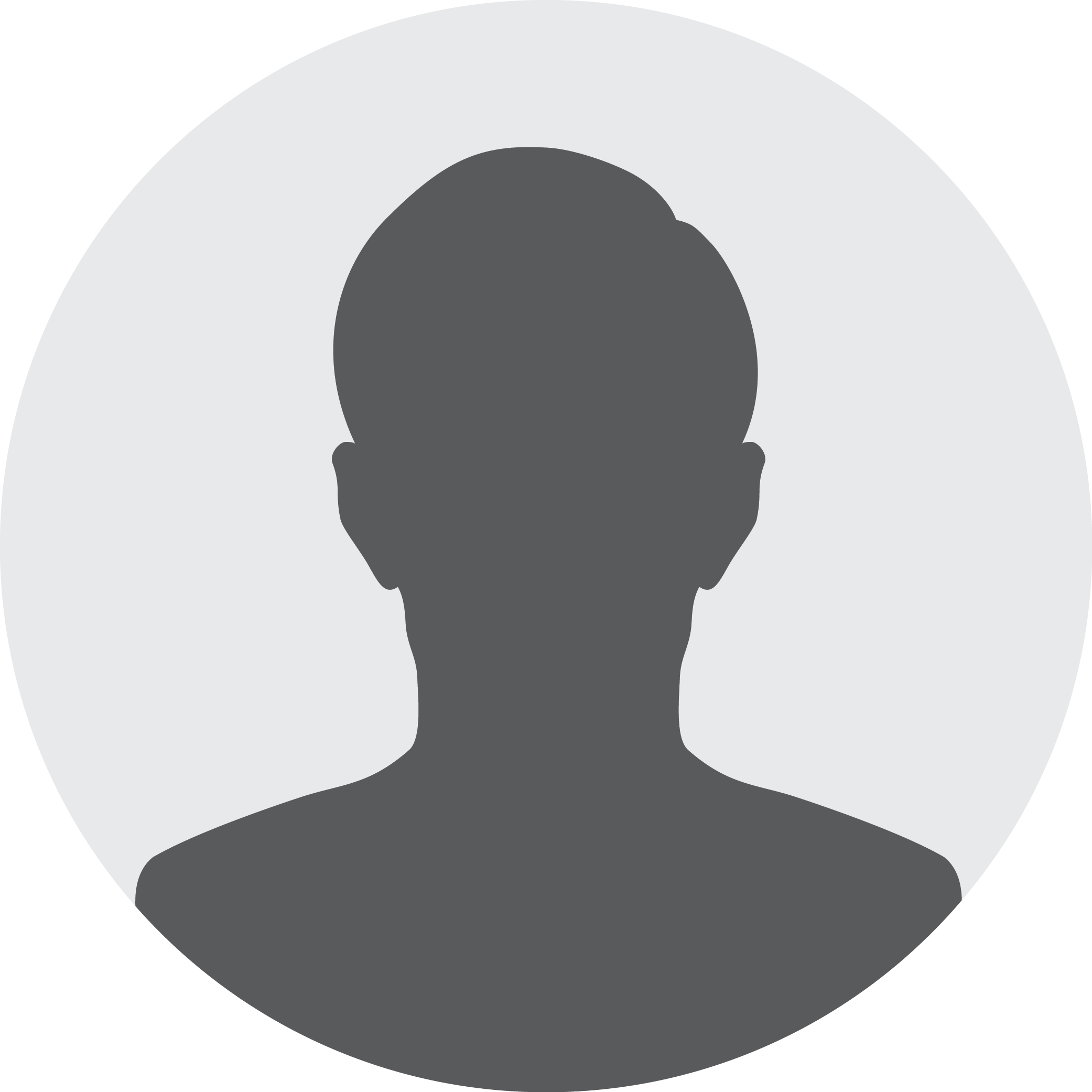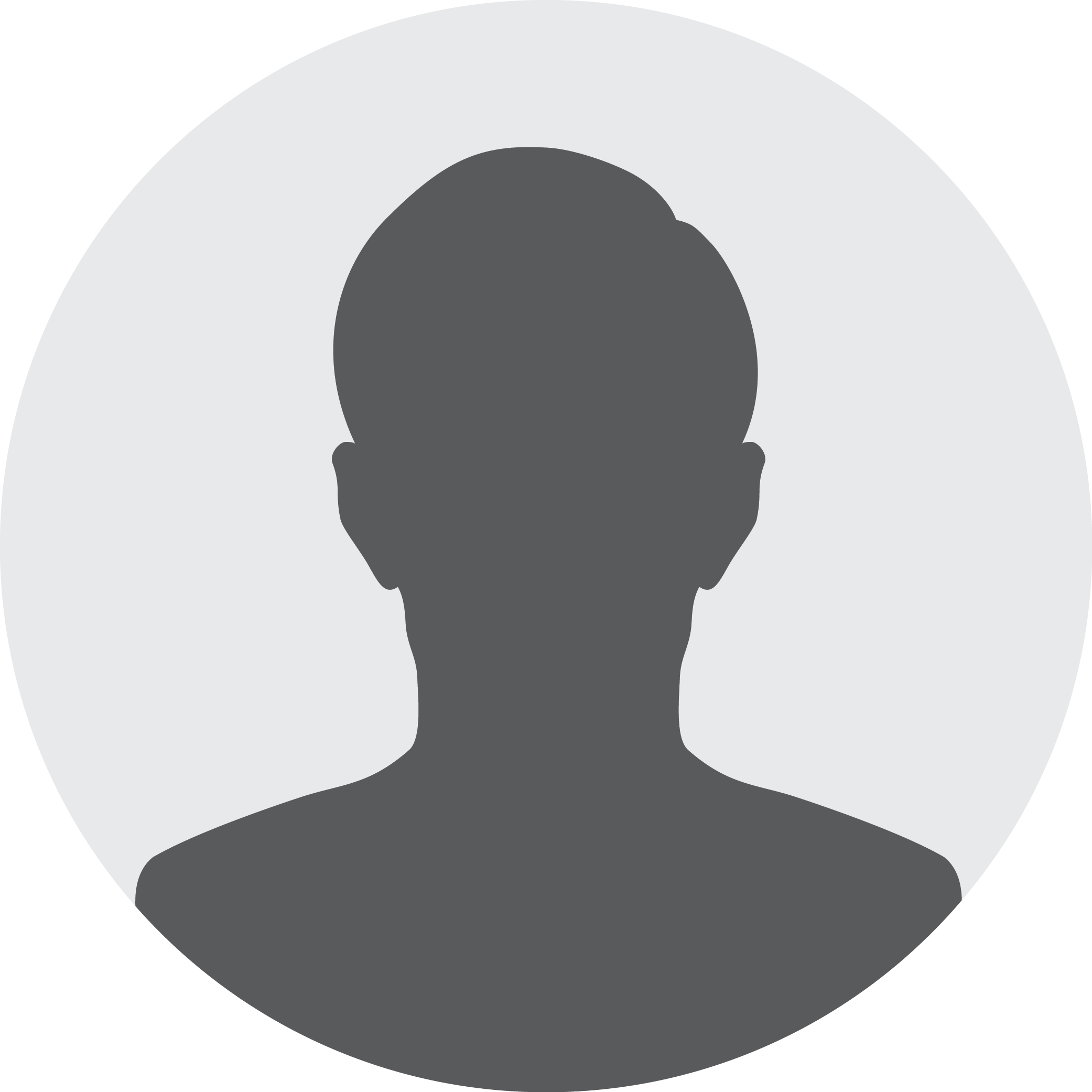 This Lady
Brings everyone lunch
Nullam ut ornare eros. Praesent orci velit, tincidunt eget pulvinar sed, cursus et turpis. Nunc at blandit sapien, vel venenatis velit. Interdum et malesuada.